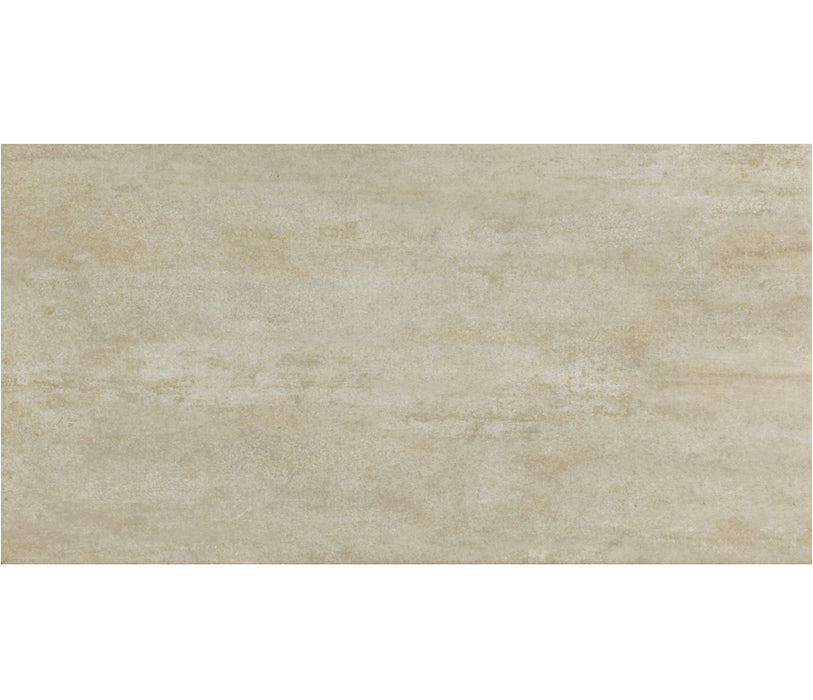 Siena Elementi Grigio Porcelain Tile 12" x 24"
Siena Elementi Grigio Porcelain Tile 12" x 24"
Porcelain Floor and Wall Tile
Size: 12" x 24"

​Finish - Matte
Color: Grigio
Variations: Grigio, Fumo, Beige, Tobacco, London, Sydney, Berlin, Paris, Roma, Rio de Janiero, New York
Packing Details 
7 pieces/box
13.67 sqft/box 
50.29 Llbs/box
40 boxes/pallet
MADE IN ITALY
12×24 DECOR SOLD BY RANDOM PIECES AVAILABLE IN ALL COLORS
3×24 BULLNOSE
3×3 MOSAIC AVAILABLE IN ALL COLORS
TECHNICAL INFORMATION:
PEI: 4
MOHS: 7 
SCOF WET: N/A
WATER ABSORPTION: < = 0.5%
CHEMICAL STAIN RESISTANT: RESISTANT
FROST RESISTANT: RESISTANT
COLOR VARIATION: N/A
The Elementi collection is a color body porcelain from Italy which consists of the elements rather simple form executed under the stone. The decorative components of this line also mimic the natural, but have a more elegant look, which lends a nostalgic yet modern atmosphere. The noble appearance of these tiles are very versatile, which allows you to use them in any area.