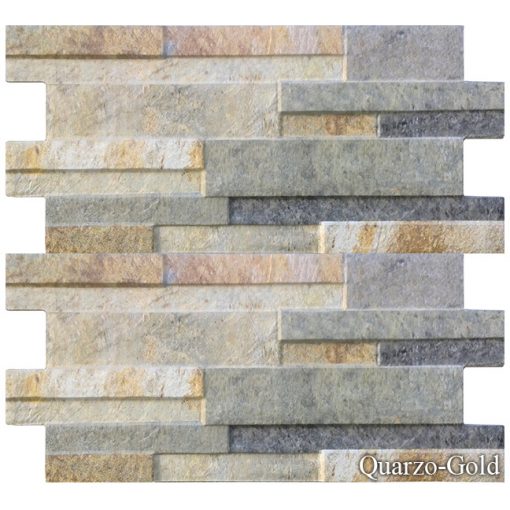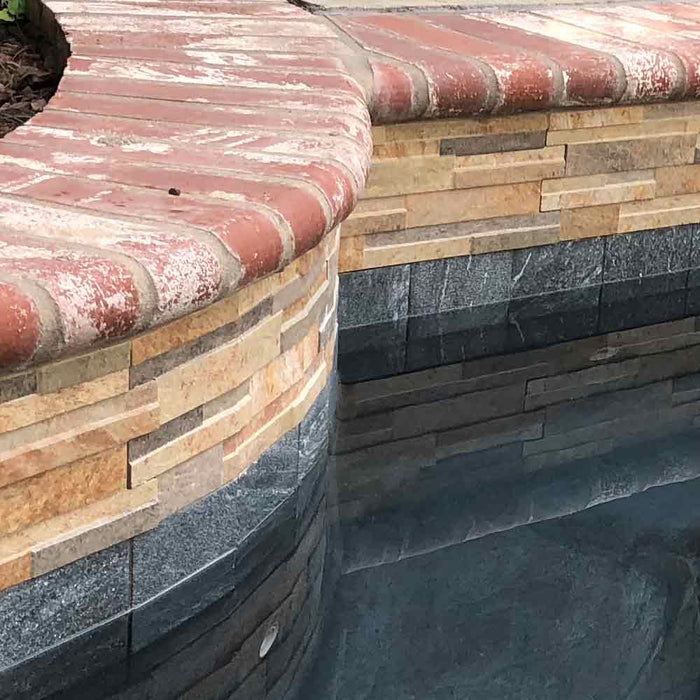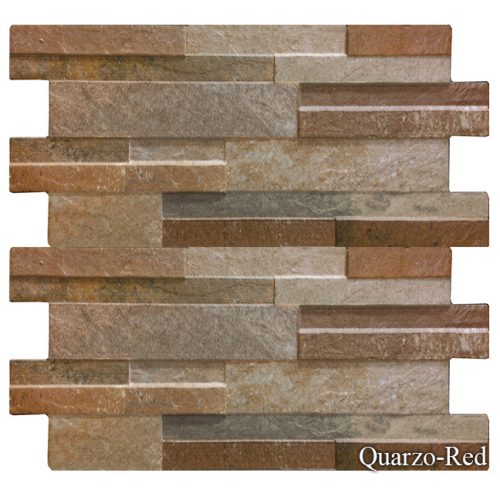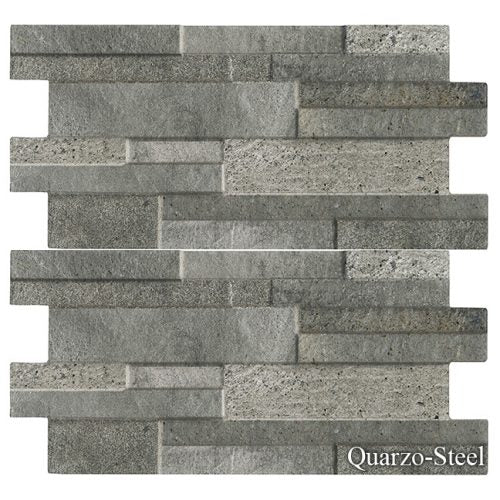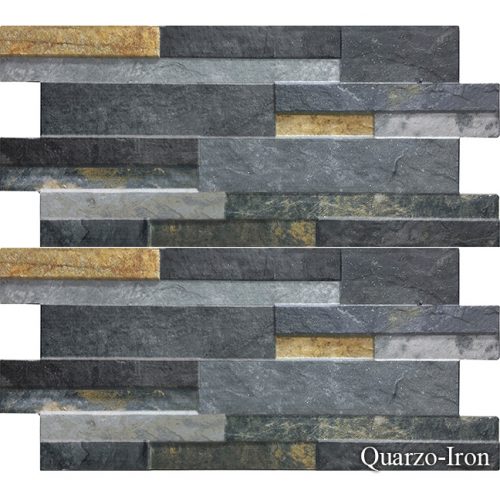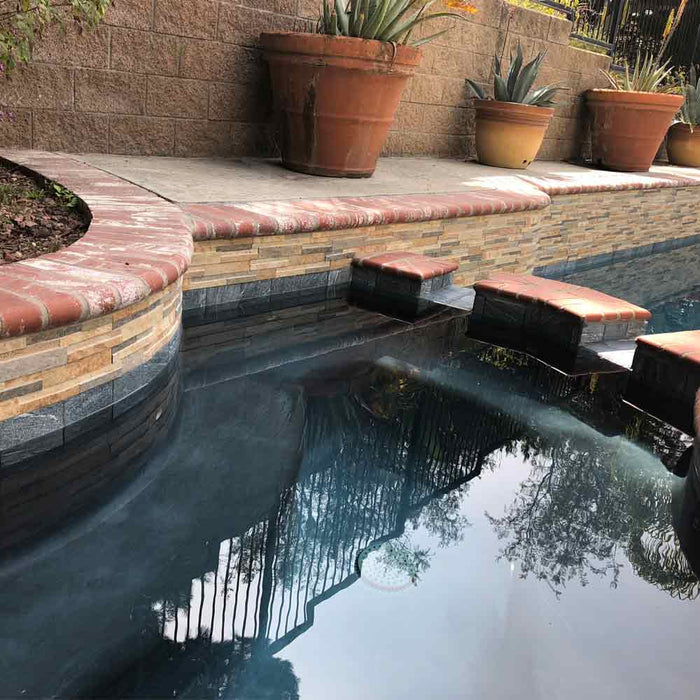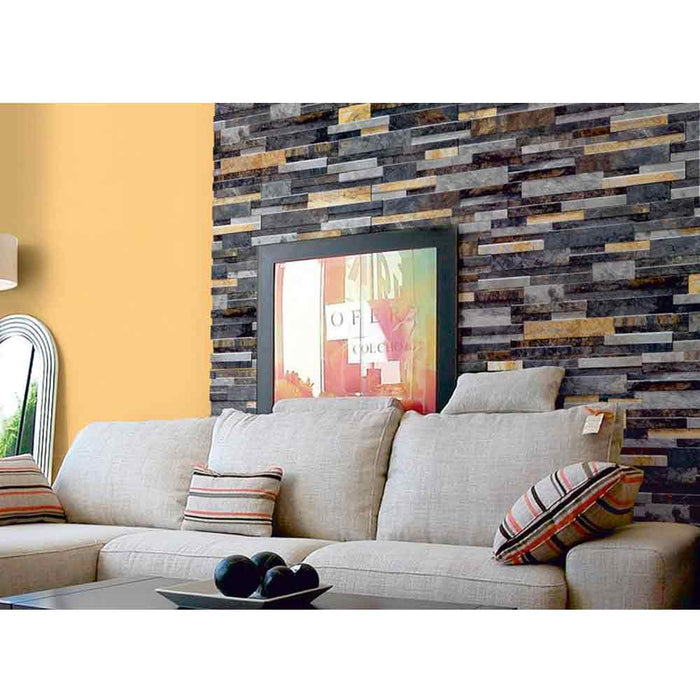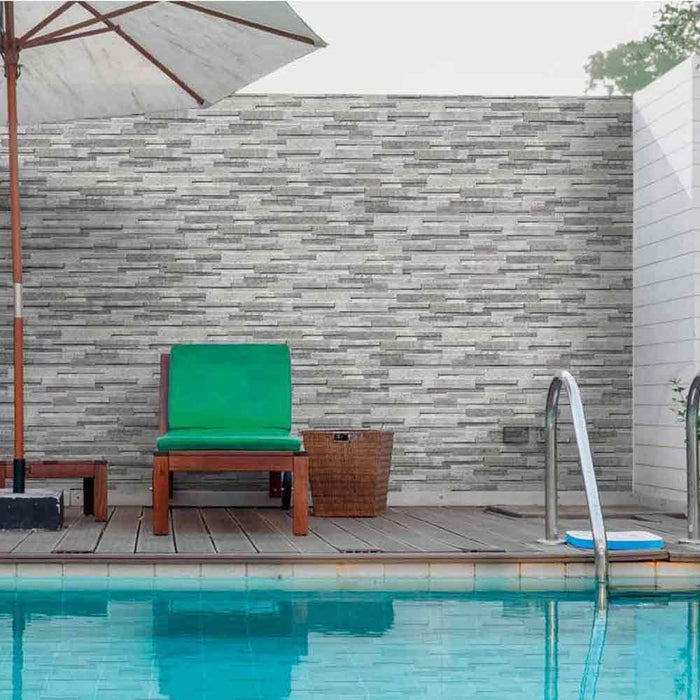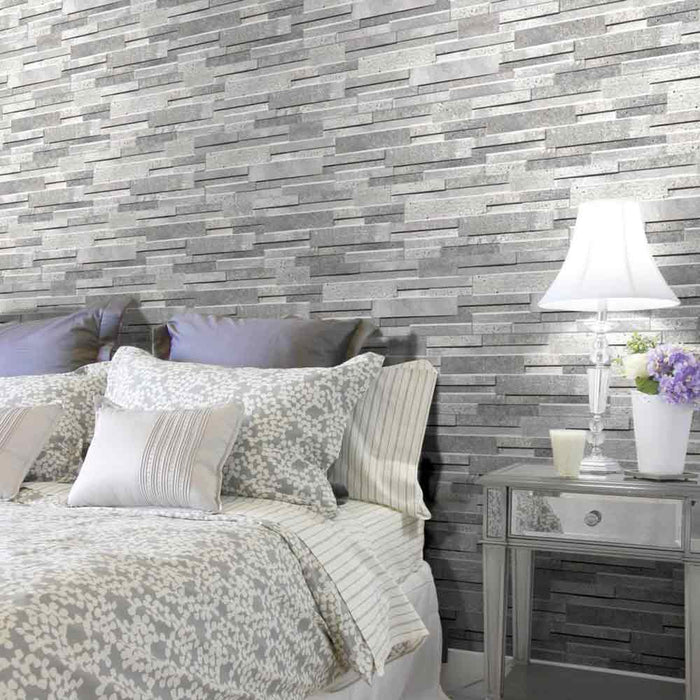 Quarzo Gold Fujiwa Porcelain Pool Tile 6 1/4" x 16"
Quarzo Gold Fujiwa Porcelain Pool Tile 6 1/4" x 16"
Porcelain Indoor/Outdoor/Pool Tile
Size: 6 1/4" x 16"

PRICE IS PER PIECE
Sold By Piece
ATTENTION: Shipping Charges are not calculated in the shopping cart. They will be added extra. Please email us at royalhardwood@gmail.com for a shipping quote.
Thickness: 0.40:
Series:

 

Quarzo
Product Name: Gold
Color: Grey
Finish: Matte
4 Colors in the Series: Steel, Red, Iron, Gold - 
Intentional variation from tile to tile
Stone-effect porcelain tile
Wet Area -

 

YES, Floor Area - YES, Pool Lining - YES
Packaging Info:
1 piece: 0.70 sq.ft
1 box: 15 Pieces
1 Box: 10.50 SF. 
41 lb/box 

TRIMS AVAILABLE:
The Quarzo Series has the timeless elegance of brick that has mesmerized designers for several years. This dimensional stone looking tile can be an architectural masterpiece because of its uneven yet finely blended linear design matched with its perfect combination of tones. The versatility, durability and aesthetics of Quarzo tile will enable you to create limitless design concepts for use in both interior and exterior settings.