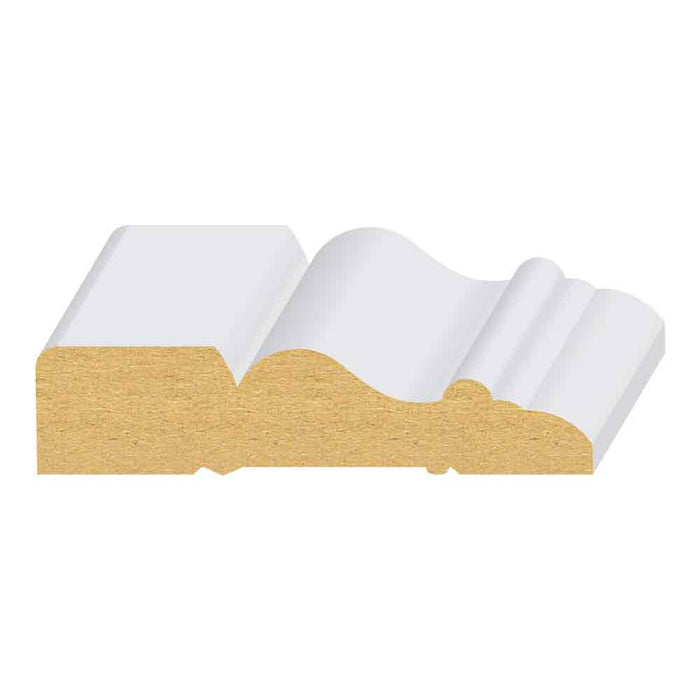 125 MUL MDF Casing Moulding
125 MUL MDF Casing Moulding
Victorian/Newport Casing 125MUL
IN STOCK - CALL TO ORDER
SHIPPING ON THIS ITEMS IS NOT AVAILABLE - PICK UP ONLY
Medium Density Fiberboard Moulding
Size: 11/16" x 2-7/8"
Length: 17 ft/each 
Casings are used to trim around doors and windows (door mouldings can show more mass than windows). Casings can also be used as large chair rails, or upper horizontal linear banding around rooms.
The same profile moulding could be available in other wood species. Please call 818-558-5000 for more info.